Top 100 Private Companies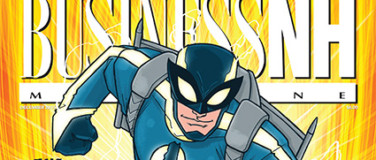 Red Door Title, the fastest growing company on this year's 10 to Watch list, takes this to the extreme with a three-year average growth rate of 507.1 percent.  The experience of the founders and a list of loyal industry partners coupled with a growing home sales market fuels the early success of this 3-year-old company.
...Read More
Title Insurance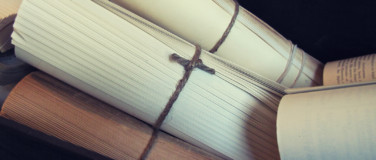 Having a clear title is important when purchasing a home and title insurance may be your most important investment in legal protection about title defects that could result in costly claims or even loss of property.
...Read More
Calculate your closing cost